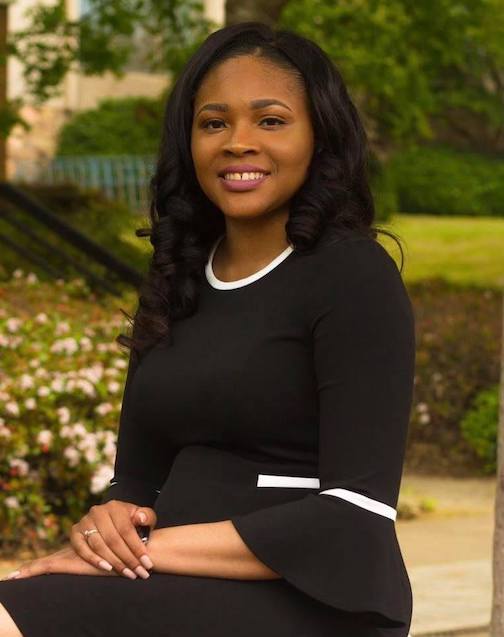 Thu, 09/09/2021 - 00:00
The Mississippi Office of Capital Post-Conviction is thrilled to announce that Rhonda Carter, our senior mitigation specialist, has been accepted into the prestigious Scharlette Holdman Mitigation Mentorship Program!
Mrs. Carter received a Master of Social Work from Jackson State University, and her passion for working with clients and their families helped her to become an official member of the CPCC team in May of 2019.
Congrats, Rhonda! You are an incredible person, and we are fortunate to get to work with you!